So I have a big birthday coming up. I'll give you a hint - it ends in a "0". I'm feeling okay about it, the only thing I don't like is being called "Ma'am"
In no particular order, here is my birthday list. The Smeg is on there because, well, it's a milestone birthday, right? And with all the miles I've travelled, I think it's time to celebrate!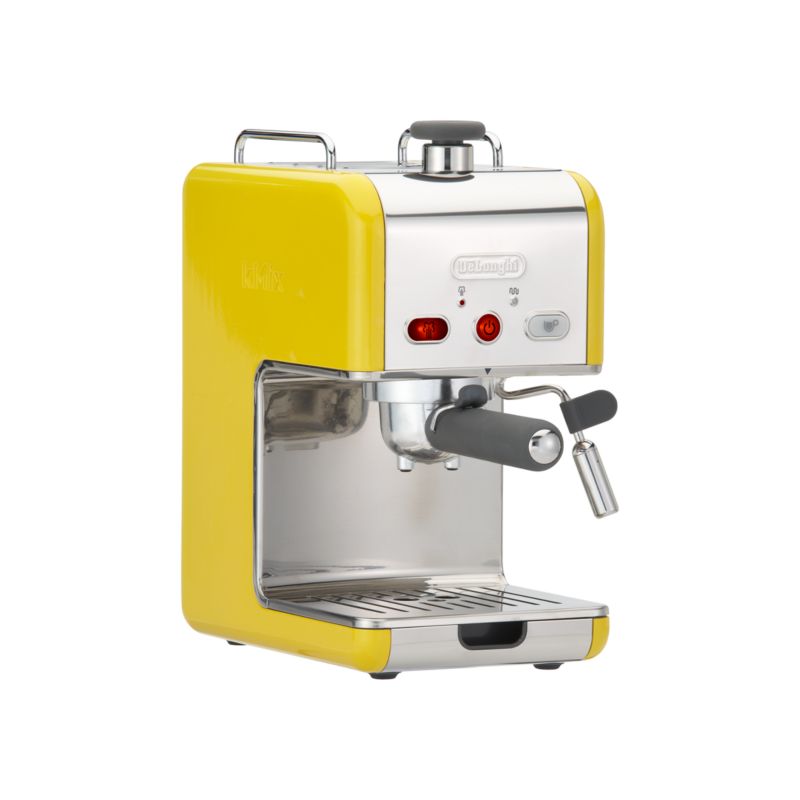 A sunshine yellow Espresso Machine, so I can wake up when I get to the studio
Pink Smeg Fridge to hold my dairy-free milk, to complement the espresso
Bird Vase preferably in Robin Egg Blue and yellow, to put my paint brushes in
a Shop Vac, to clean up the mess I make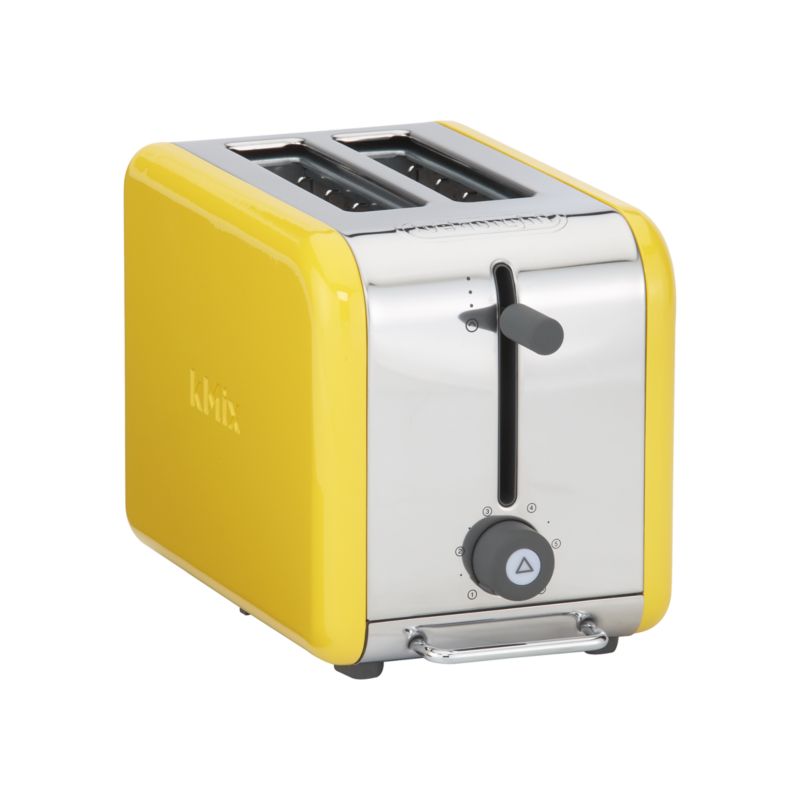 DeLonghi Toaster, so I can make myself a mid-morning snack
Honeycomb Clock for the studio (so I know when to come home), size small, so it is only a gentle reminder
A pair of running shoes (size 9.5, and maybe some running clothes, size small) so I can run home to my family at the end of a long day… and for all the miles yet to come. And last but not least, a new duvet set so I can sleep well at the end of a long day.
xo
c